Your Private Retreat
Along a Hepburn road, a path through clematis and camellia leads to your own private Hepburn Springs retreat, Kookaburra Ridge. Shake off your stress, settle in to your cozy hideaway and leave all thoughts of the city behind.
Filled with eclectic antiques, decorated with reverie for nature and the seasons, this Hepburn Springs country retreat is a call to reconnect with your family and friends.
Timber, romancing fleur de lis, and walls of sage cocoon you beside the flickering fireplace. Carved oak and proud, old sideboards breathe rustic history and invite you to a harvest; share food, uncork a bounty for your loved ones.
Hunker down in winter – bask by the warm fireplace or retreat to a deep, private spa overlooking the garden. In warmer weather, prepare a feast and enjoy it under the tumbling grape vine. Let the wine and laughter flow.
Awaken your senses in a green, Tuscan paradise, beneath towering gums, and wake to the distant sounds of kookaburras and the chirping of frogs. Relax, restore and rejuvenate in this harvest of peace.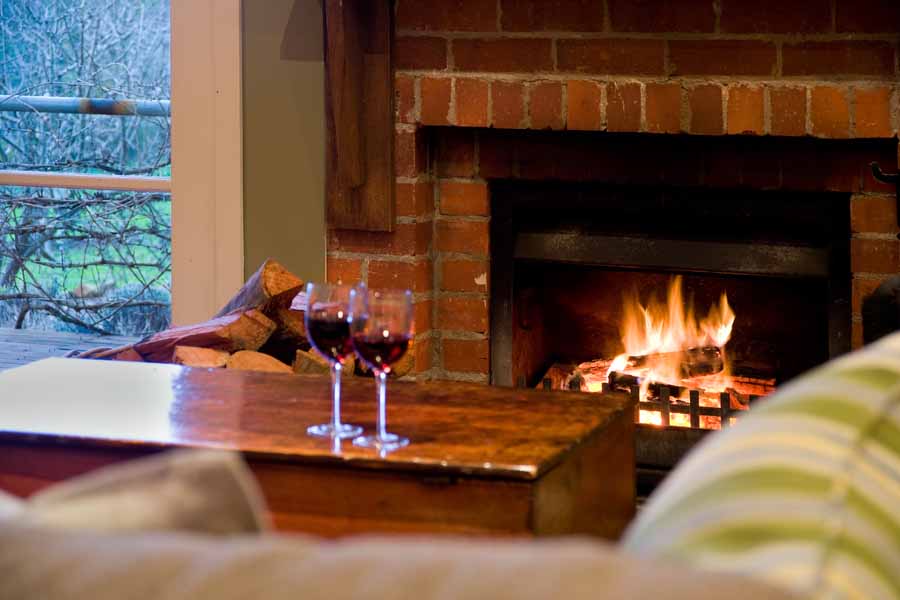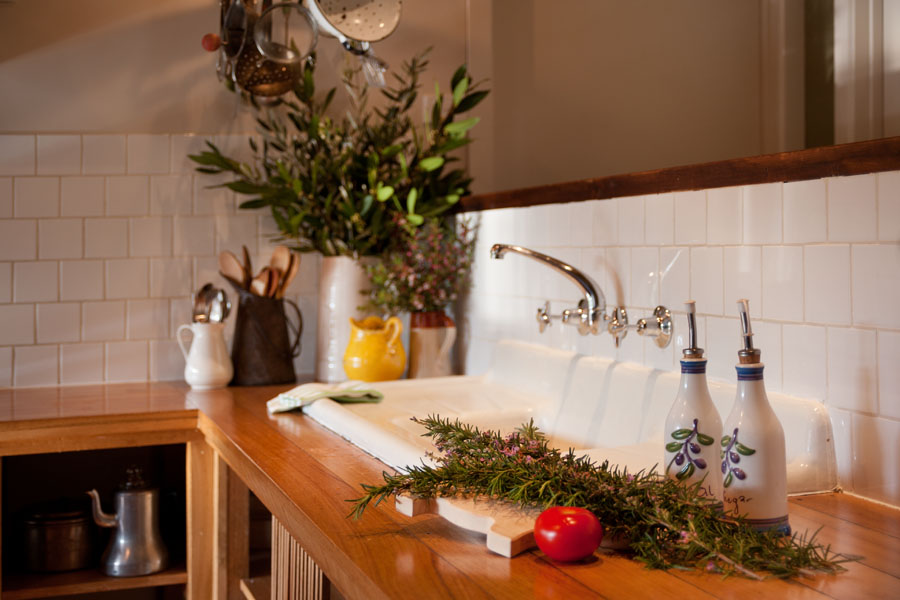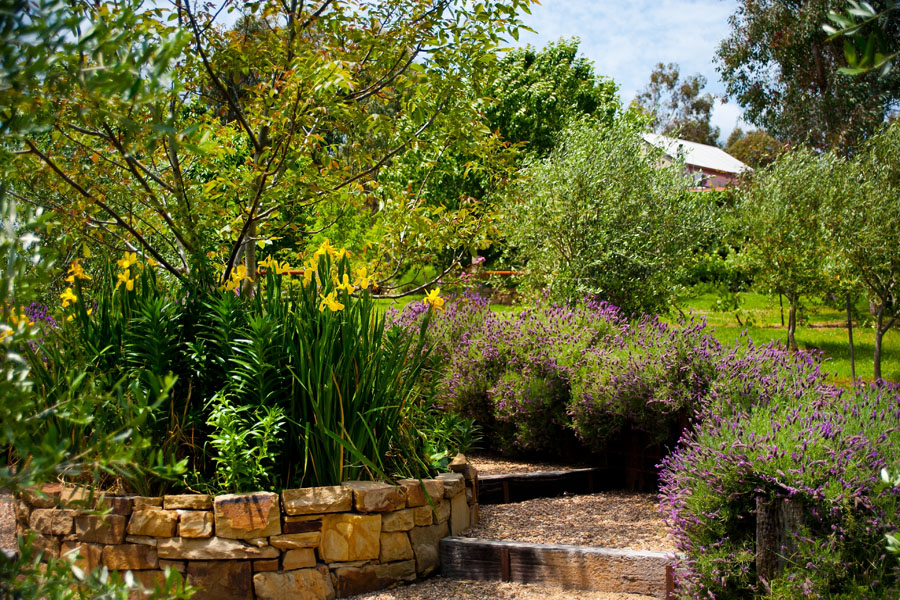 A TRUE HEPBURN SPRINGS RETREAT – A SILVER GROVE OF OLIVES, SUNSHINE AND CITRUS, AND SPEARS OF SWEET LAVENDER.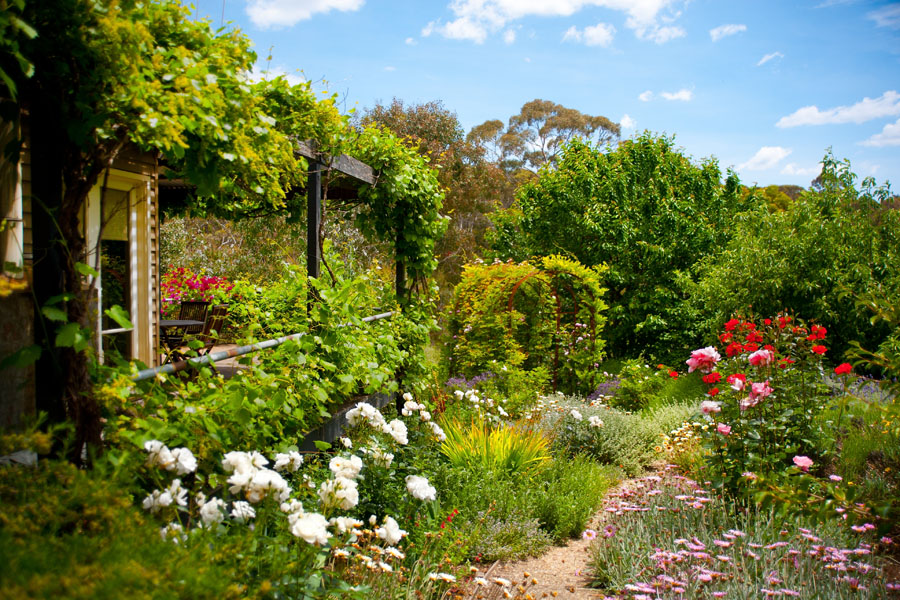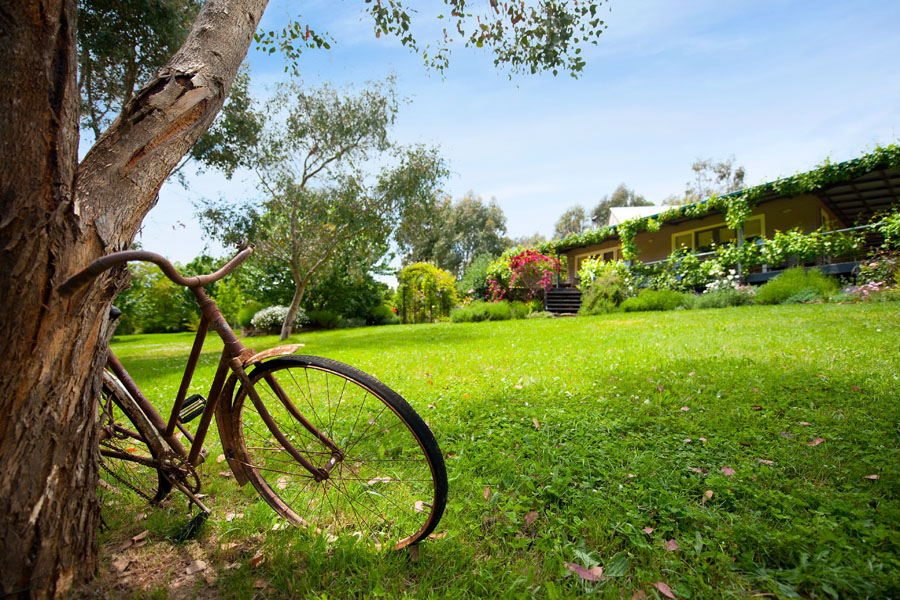 We spent a lot of time out on deck, eating, drinking, yoga-ing and generally lazing about while the kids explored the grounds, spotting a few kangaroos.

Guest Review 2018 - Guest Review 2018

Everything was just so delightful, the property is so idyllic, warm, and inviting, the gardens are beautiful to stroll through and explore.

Guest Review 2019 - Guest Review 2019

What a wonderfull way to escape the hustle and bustle of city life! A stay at Kookaburra Ridge can certainly help to recharge the batteries.

Guest Review 2019 - Guest Review 2019

We added this cute fact to welcome all those who typed Heburn Springs and searched for accomodation Hepburn Springs. You probably know Heburn has a 'p' and accomodation has another 'm', but really, who cares? We just want to make sure you find us.

– Cute fact -

"I am so glad we booked Kookaburra Ridge for our anniversary weekend. We loved the rustic kitchen and gardens and the garden view from the spa was perfect. We'll definitely be returning"

Guest - Review, 2015

"A real country getaway. I felt like I was in Italy or France. We loved the fire and even in winter the garden was beautiful."

Guest - Review, 2014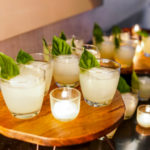 Spend an afternoon tasting local wines at a cellar door. Sample the botanicals and rich smooth flavours of handcrafted gin. A kaleidascope of tastes awaits.